My Halloween Pinspiration
H

-

A

-

L

L

-

O

-

W

-

E

E

-

N

–spells Halloween!

Can you believe it guys, it's already time to get ready for the holidays?
I love it!  This is my favorite time of the year because there are so many things I get to share and do with the kids.
Last year was kind of a low key holiday season for the W household but this year— hold on to your glitter ladies! I'm going to be one crafting mama!
Follow Prototype Mama on Pinterest to see all my favorite pins for the seasons to come!
Here are a couple of my favorites for Halloween!
What about you guys, are you ready for the upcoming holidays?
What's your favorite holiday and why?
Source:
3. Source
4. Under the Table of Dreaming
Also, Wanna sponsor Prototype Mama?
Follow PM: Instagram| Facebook| Email|Bloglovin| Twitter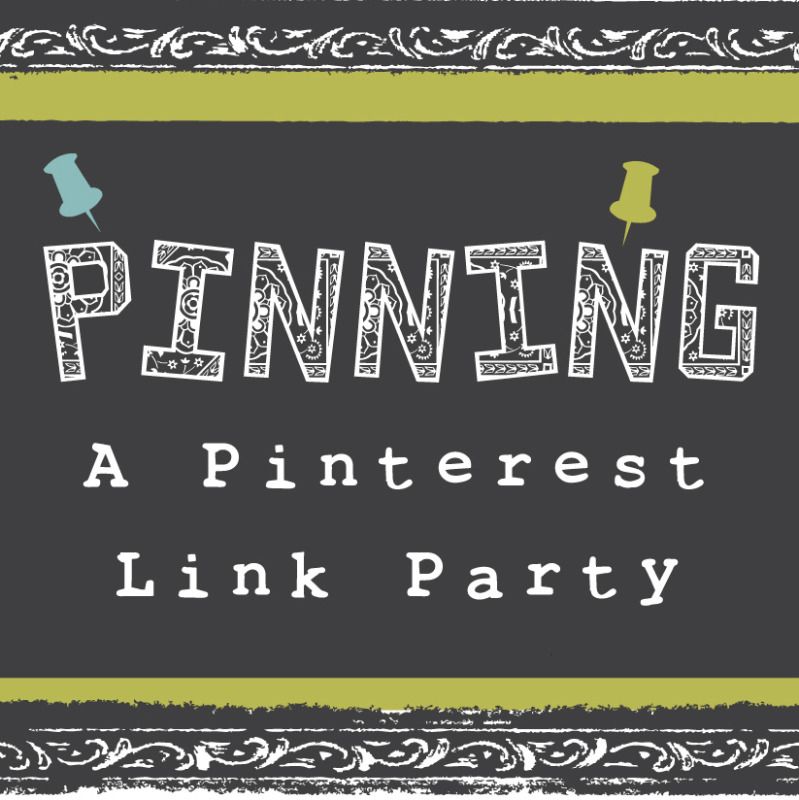 The following two tabs change content below.
Hey there, I'm Chene. Wife, mother, Editor of Prototype Mama and Founder of Southern Girl Blog Community. Prototype Mama is a place where I share my passion for crafts, joy of entertaining & journey through fitness & fashion as a mama. Grab some tea, kick up your chucks & stay for awhile.
Latest posts by Chene Whittington (see all)